NIKE+ TRAINING CLUB
Packed with over 100 workouts, Nike+ Training Club's app can help you reach your fitness goals and connect you with a community.

Nike+ Training Club wanted to highlight the app's functionality and also motivate people to join the app. To that end, we created a high-energy video encapsulating the app's service and its potential for users.

I was responsible for coming out with an over-arching idea for the video in addition to art direction. I also worked with a production company to edit and produce the motion graphic to carry the story of the app.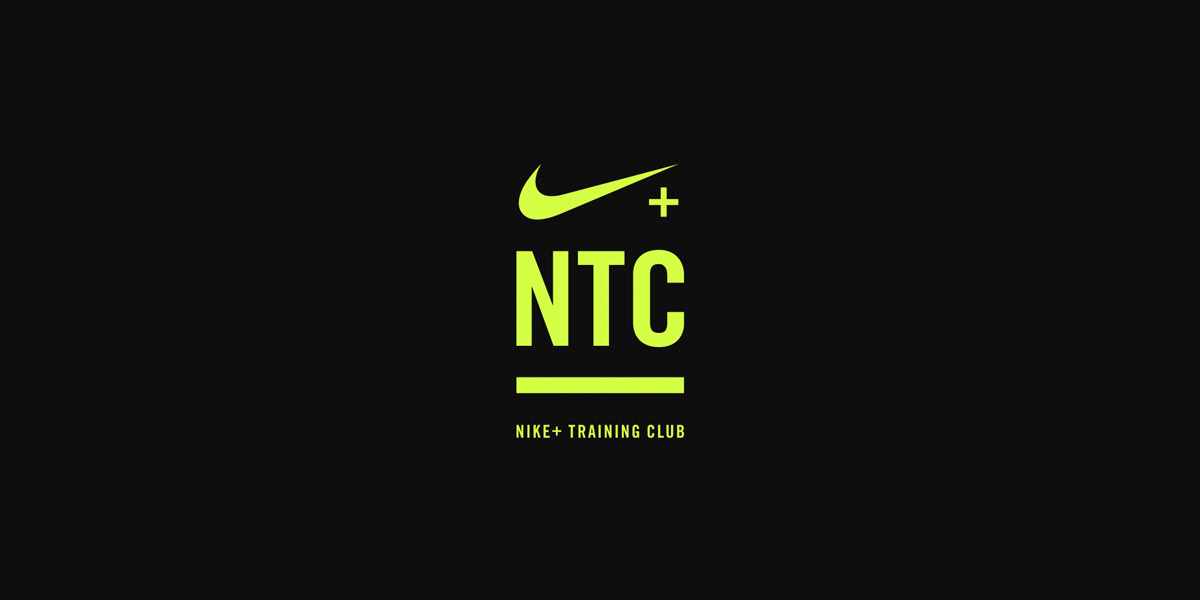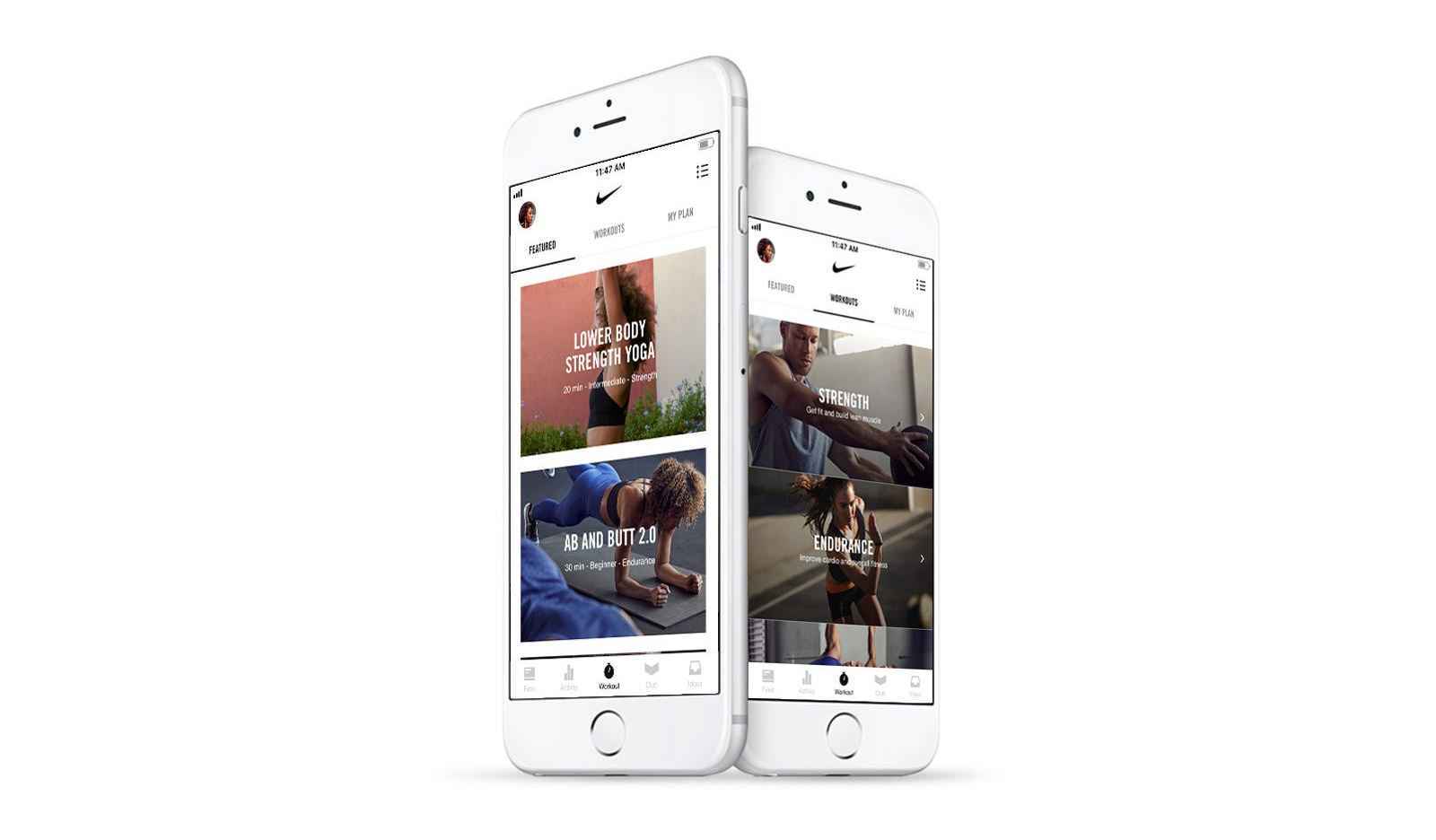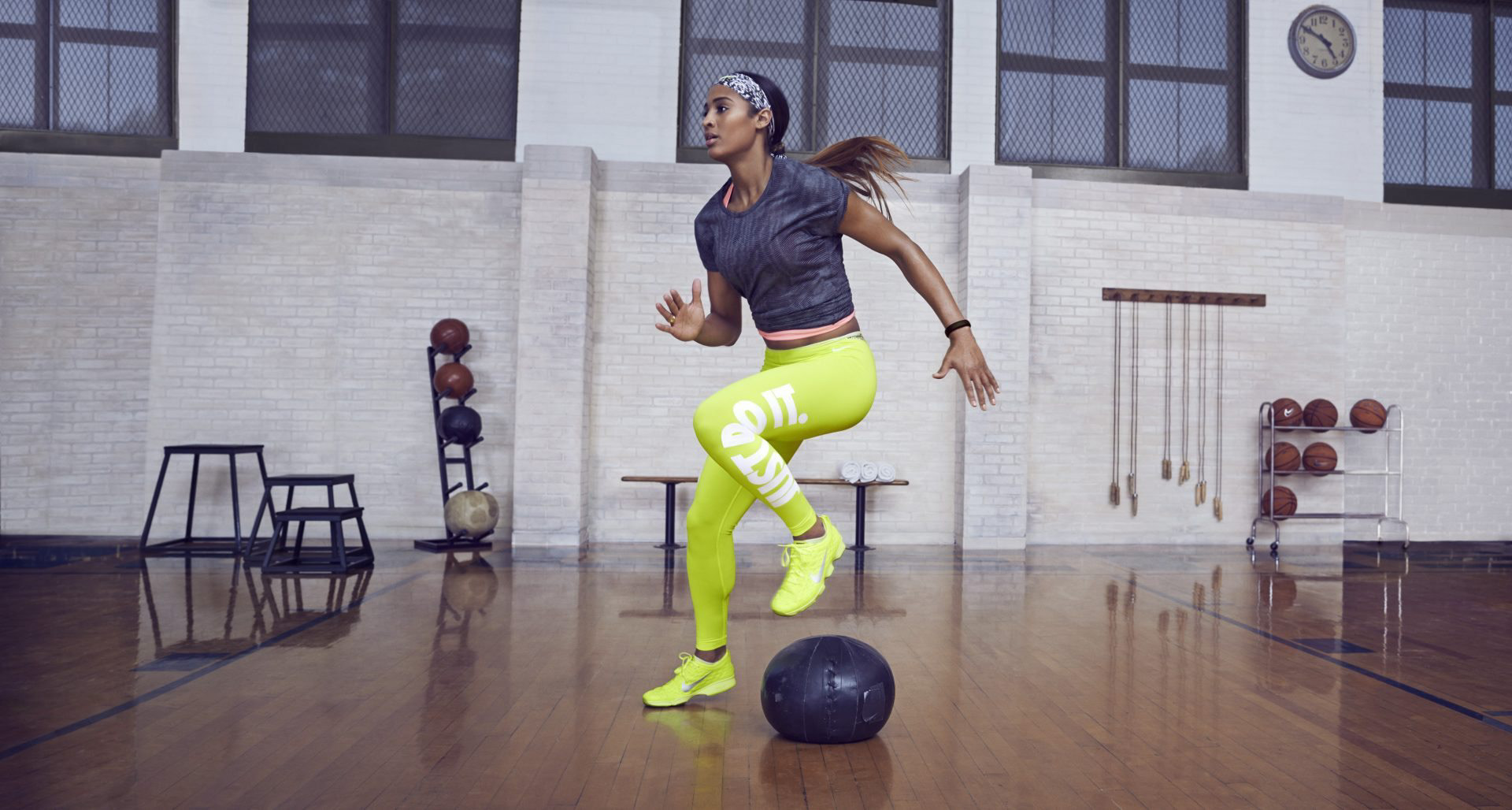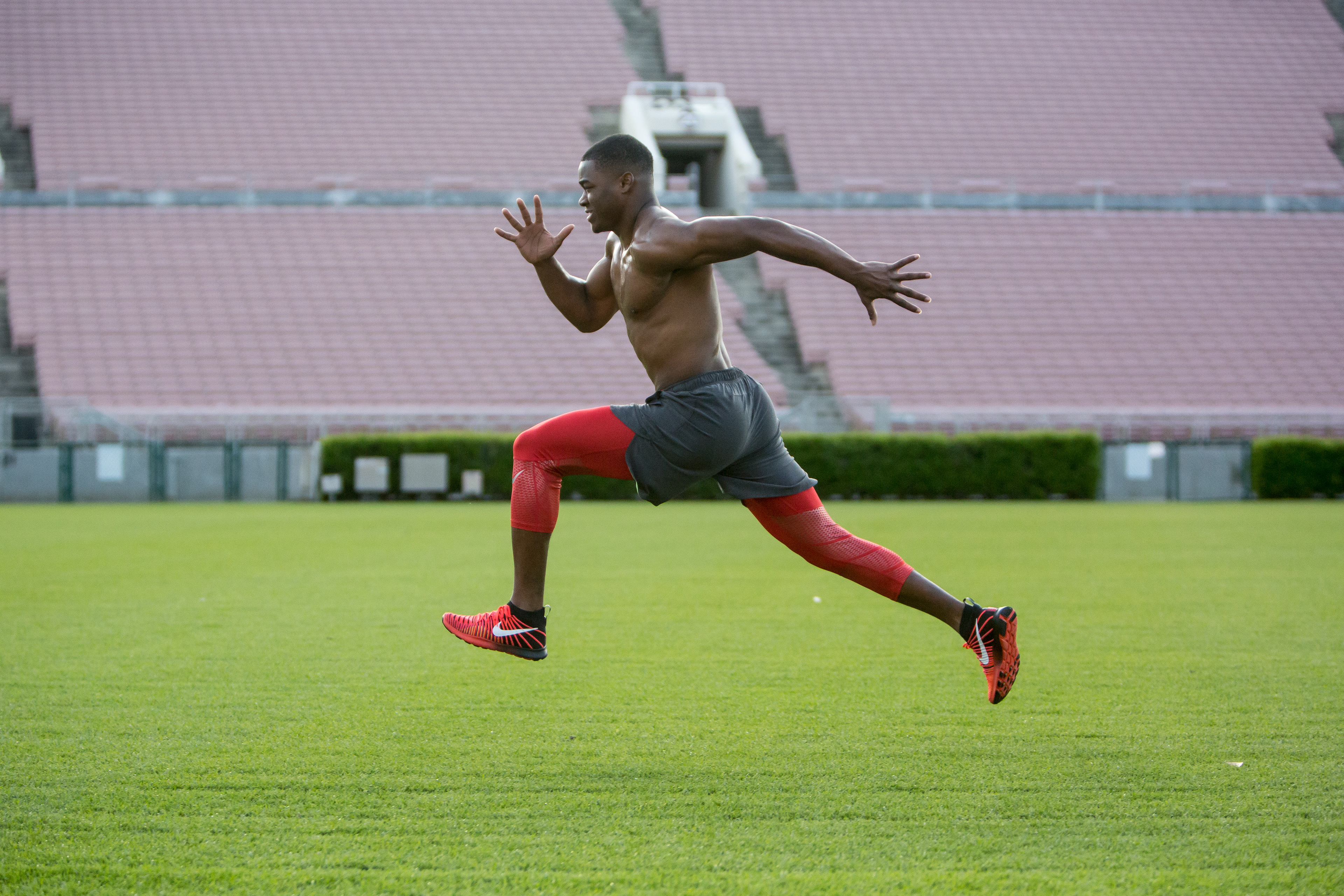 Credits:
Art Director: Jin Ryu
Producer: Heather Harlow
Production Company: AfterAll
Agency: AKQA Portland