NIKE FOOTBALL SNAPCHAT / Tepito Futsal Crew
Tepito Futsal Crew is the most respected futsal crew in Mexico City.

For the launch of futsal boots Mercurial X and Magista X, we wanted to tell the story of the feared futsal crew rocking the boots and dominating competitions via Nike Football Snapchat.

I was responsible for the concept, art direction, editing and visual design for the project.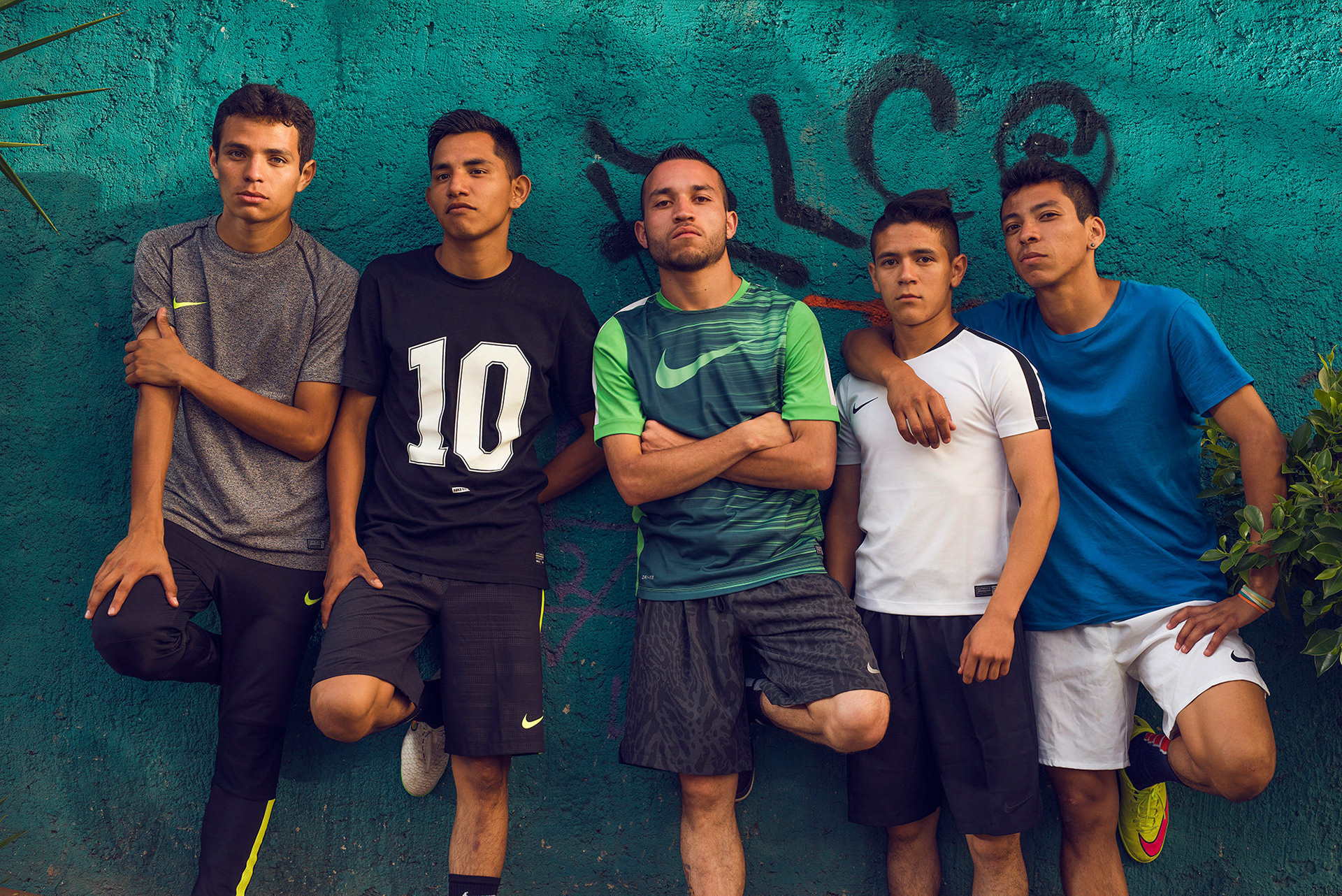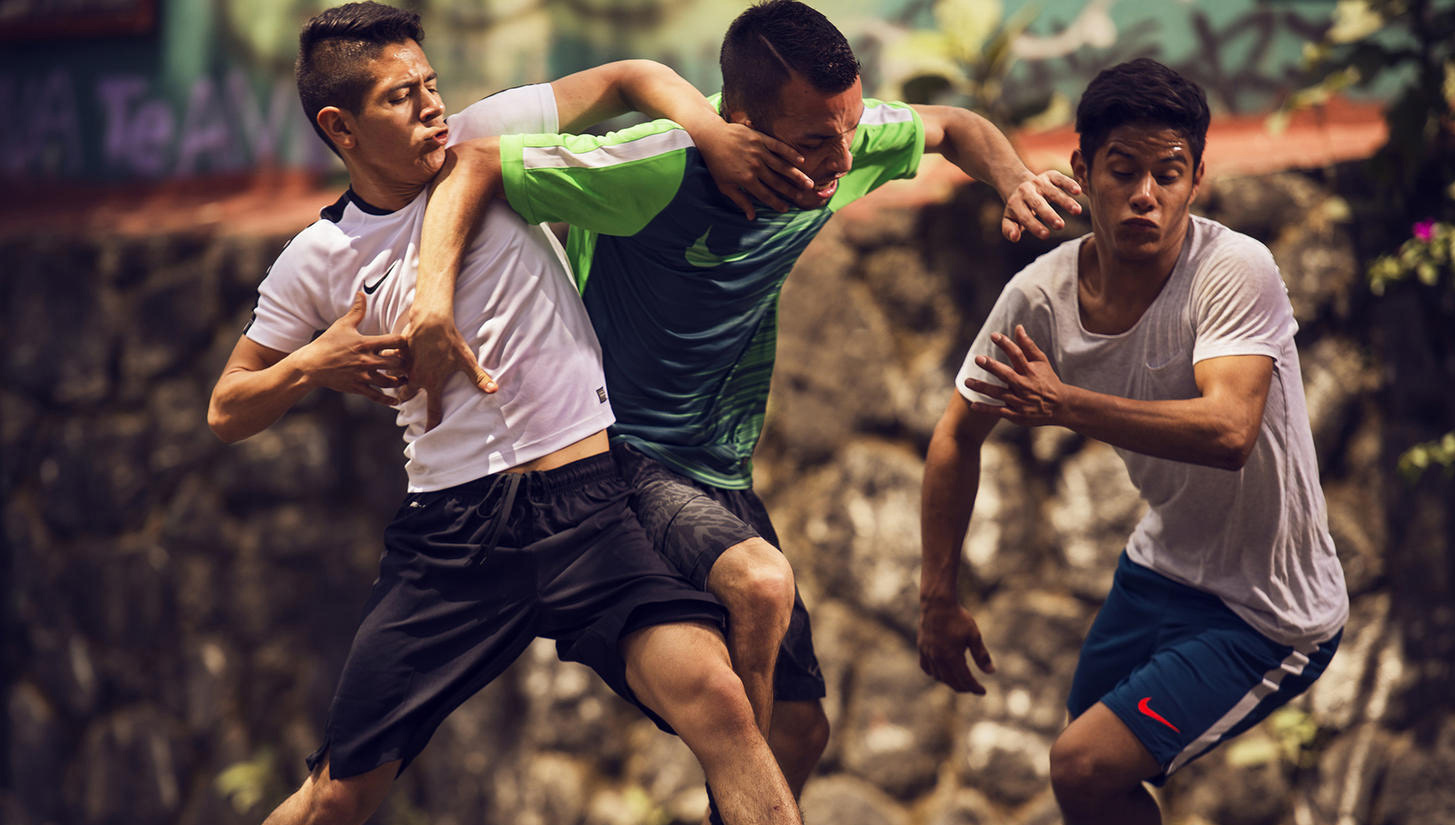 Credits:
Art Director: Jin Ryu
Agency: AKQA Portland