NIKE FOOTBALL SNAPCHAT LAUNCH

In 2016, The world's biggest football star, Cristiano Ronaldo, was about to drop his new
CR7 cleats. Nike Football wanted to launch a Snapchat account to promote the boot's release and connect with FOTs (Football Obsessed Teens).
We wanted to capitalize on ephemeral nature of Snapchat; to show Ronaldo's
mischievous yet playful personality by pulling a prank on his teammate and, naturally, disappear in 24 hours.
I was responsible for the concept, art direction, and editing the final videos. The campaign went viral and FOTs loved it.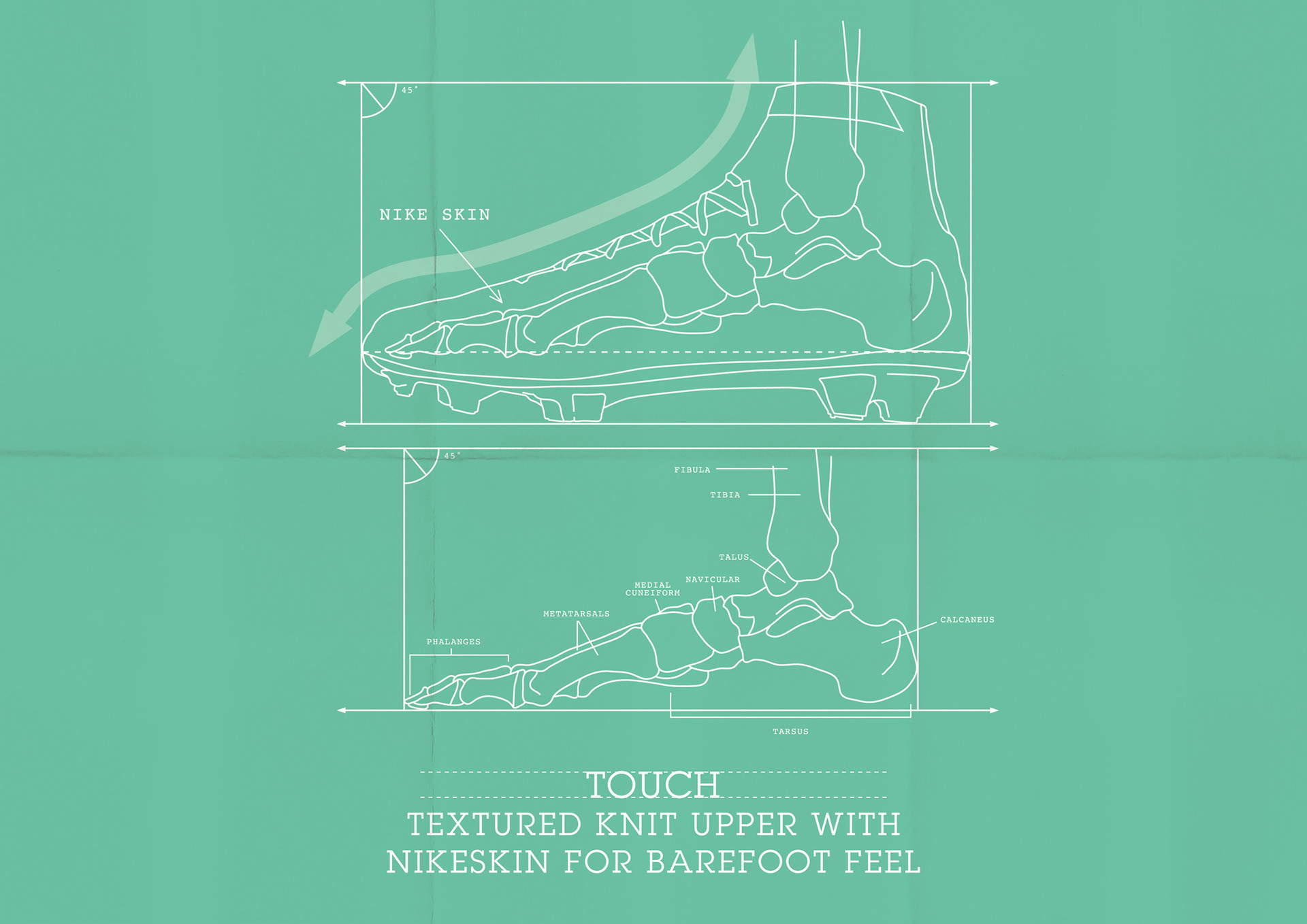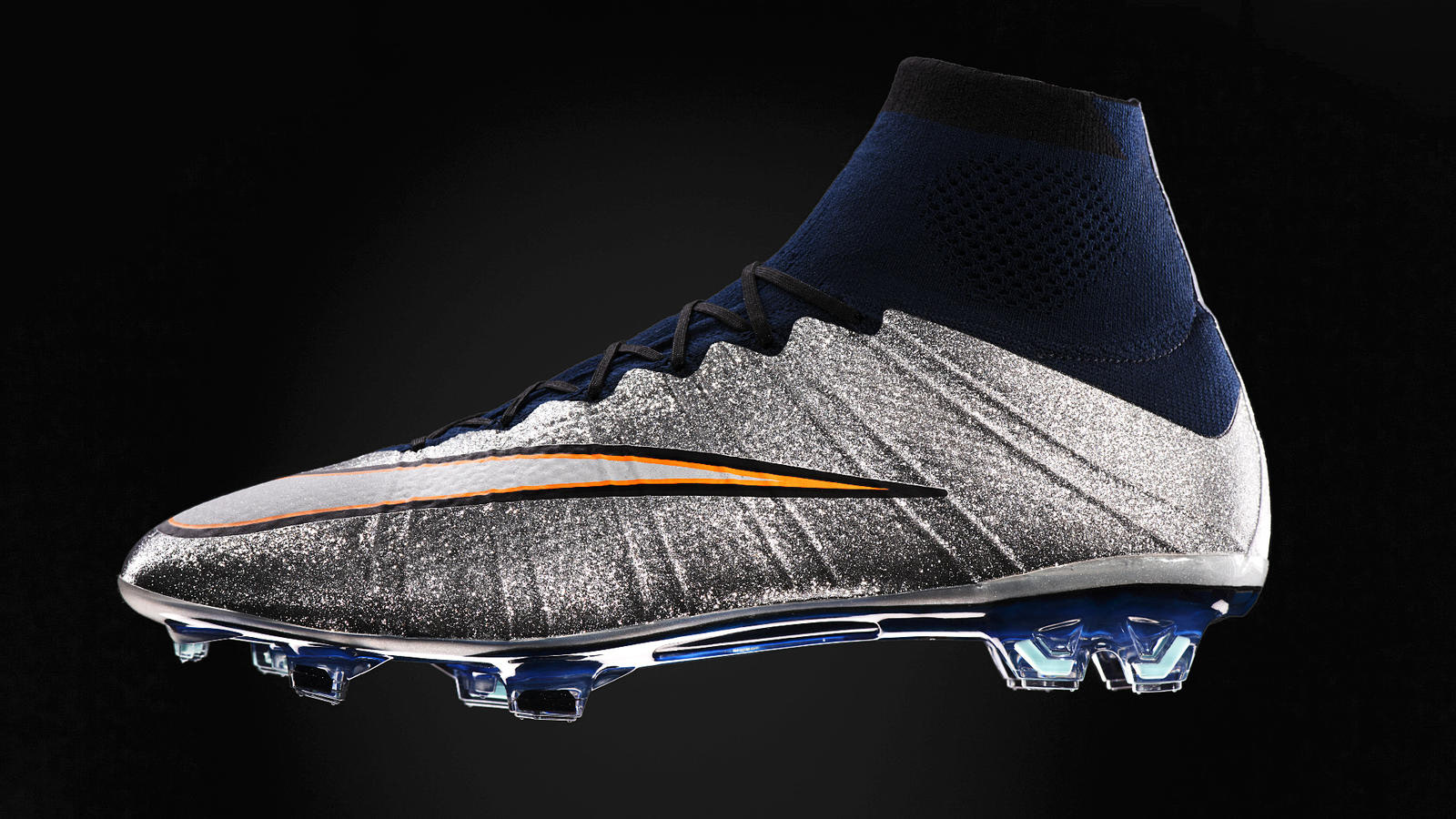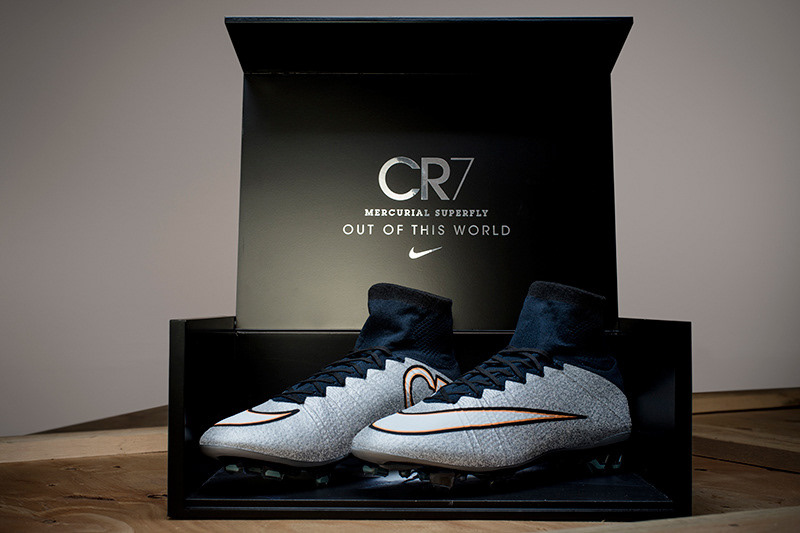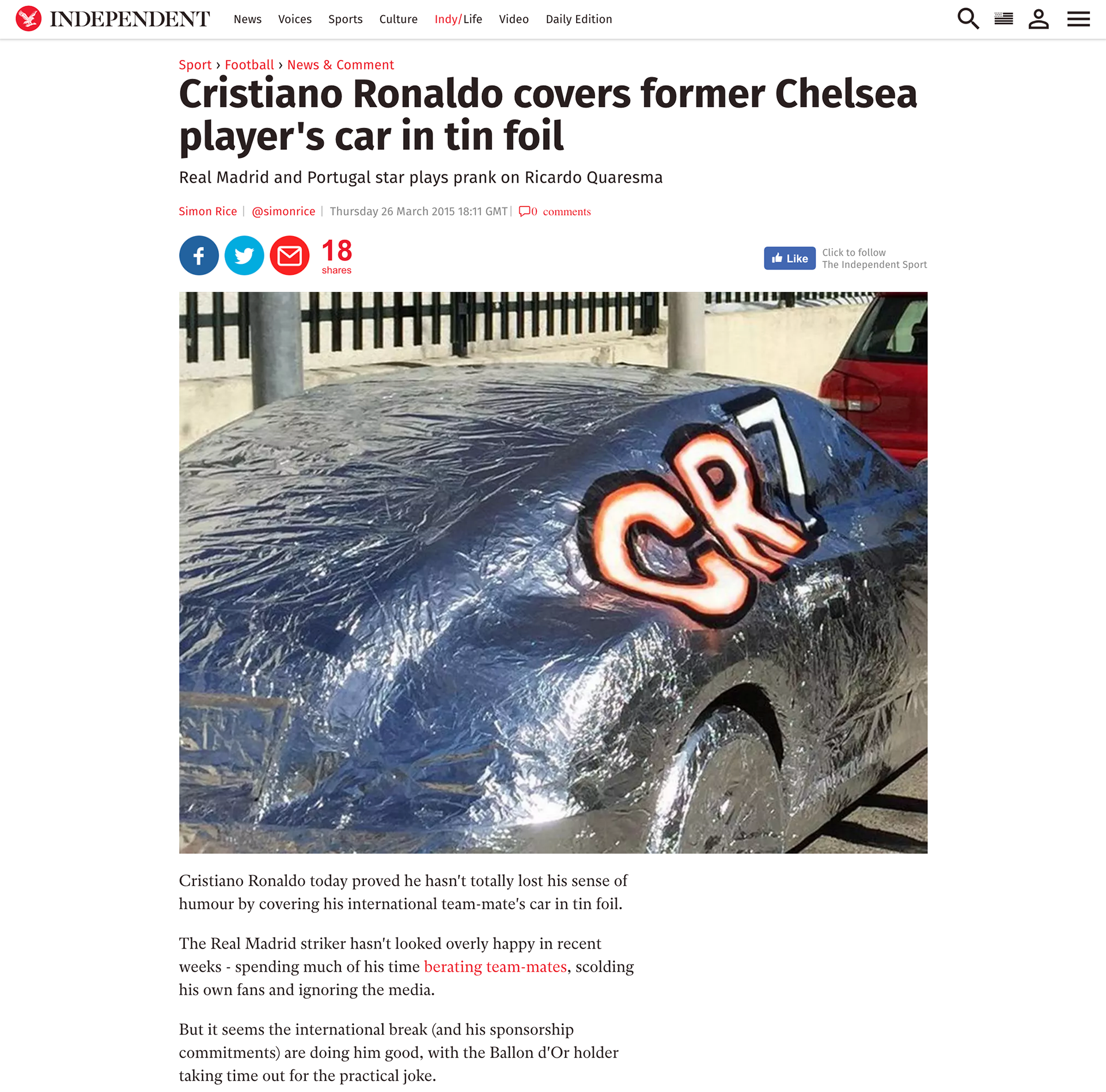 Credits:
Art Director: Jin Ryu
Copywriter: Eric Beard
Producer: Heather Harlow
Account Director: Daniel Jones
Agency: AKQA Portland